You will need to be logged into your broker account on web.
Web: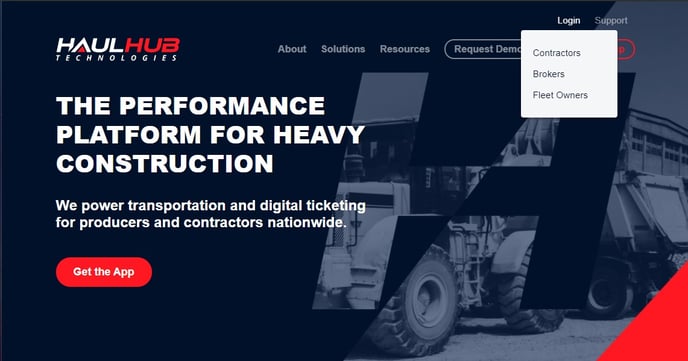 Login to HaulHub by selecting Login and selecting Brokers.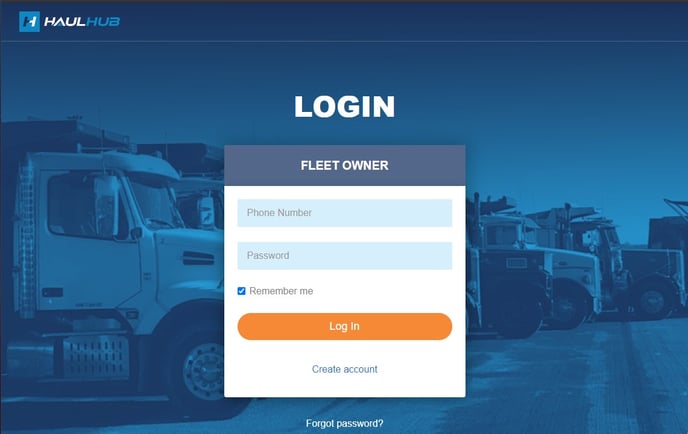 Enter your phone number and password to login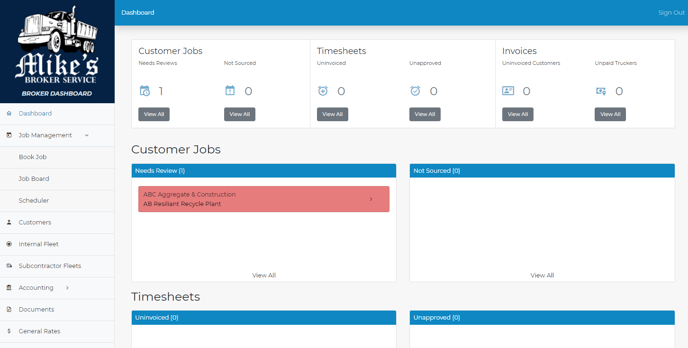 Select Subcontractor Fleet from the left menu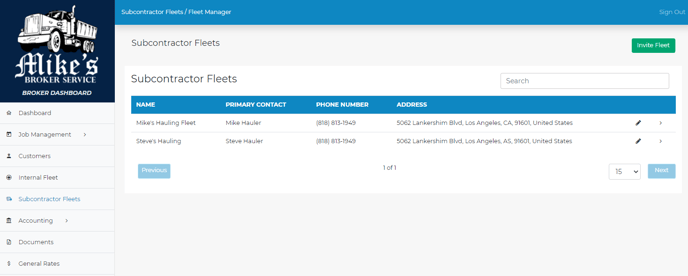 Select Invite Fleet in the upper right corner.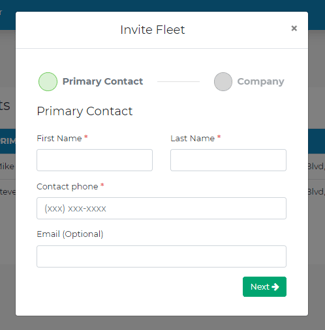 Enter all the details requested for the new fleet.

When finished, click the green Invite button.

The Fleet Owners have been notified via text. Subcontractor Fleets will assign their trucks and drivers on their end.
That's it! If you have any more questions feel free to reach out to our support team.

Email: support@haulhub.com