Easily create an order and send dispatch to Brokers and Fleets!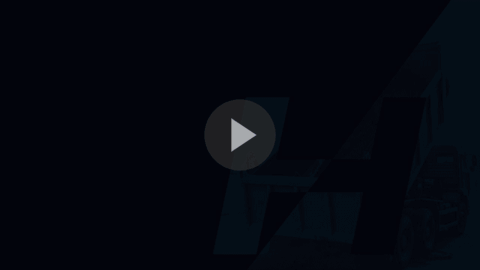 ---
Web: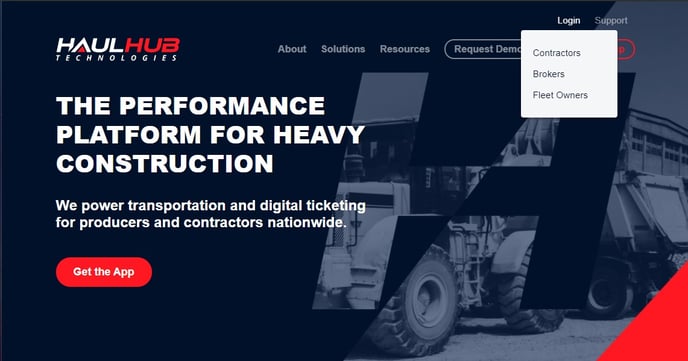 Login to HaulHub by selecting Login and selecting Contractors.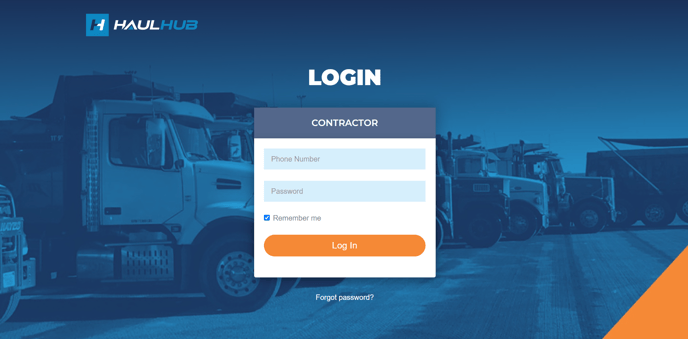 Enter your phone number and password to login
Create Order: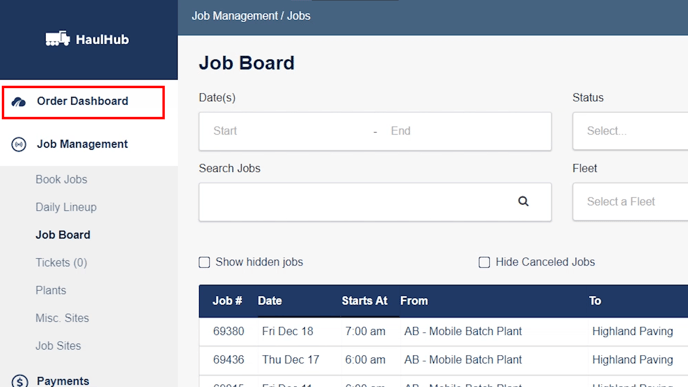 Click on Order Dashboard.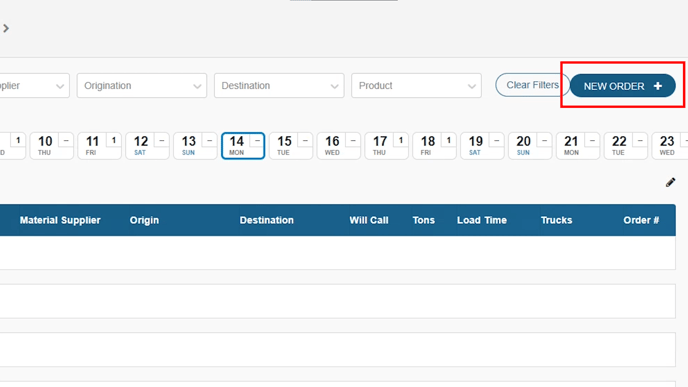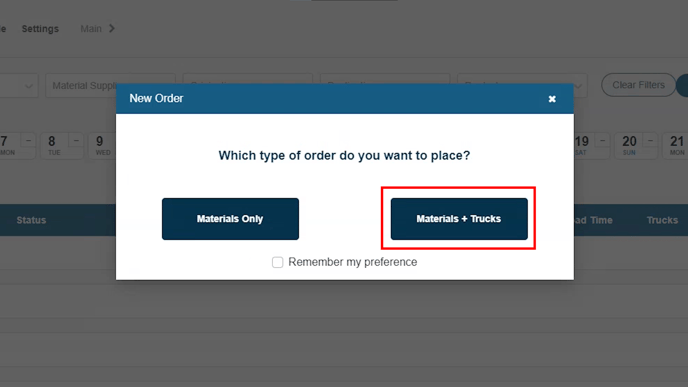 Select Materials and Trucks.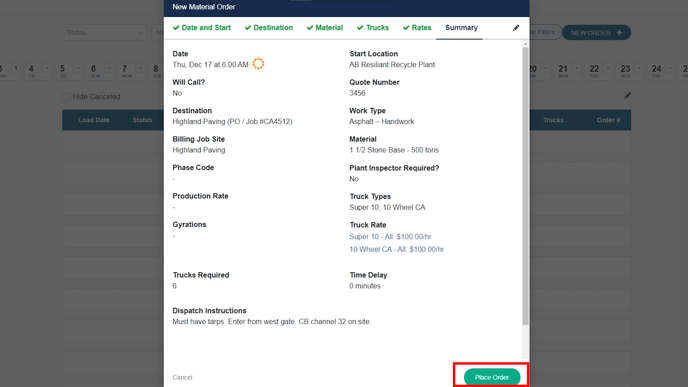 Fill in the details of the order.

All the fields with red asterisks are required.
If you can't move forward that means there is required information still needed.
Click continue to move forward.
Review the Summary tab. You can navigate back to any tab if you see a correction is needed.
Click Place Order to continue.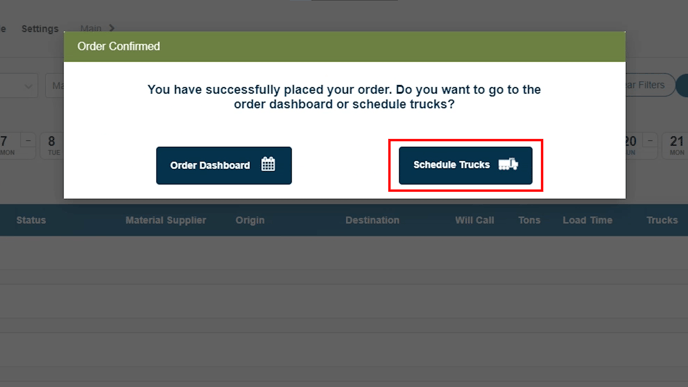 Then select Schedule Trucks
Send Dispatch: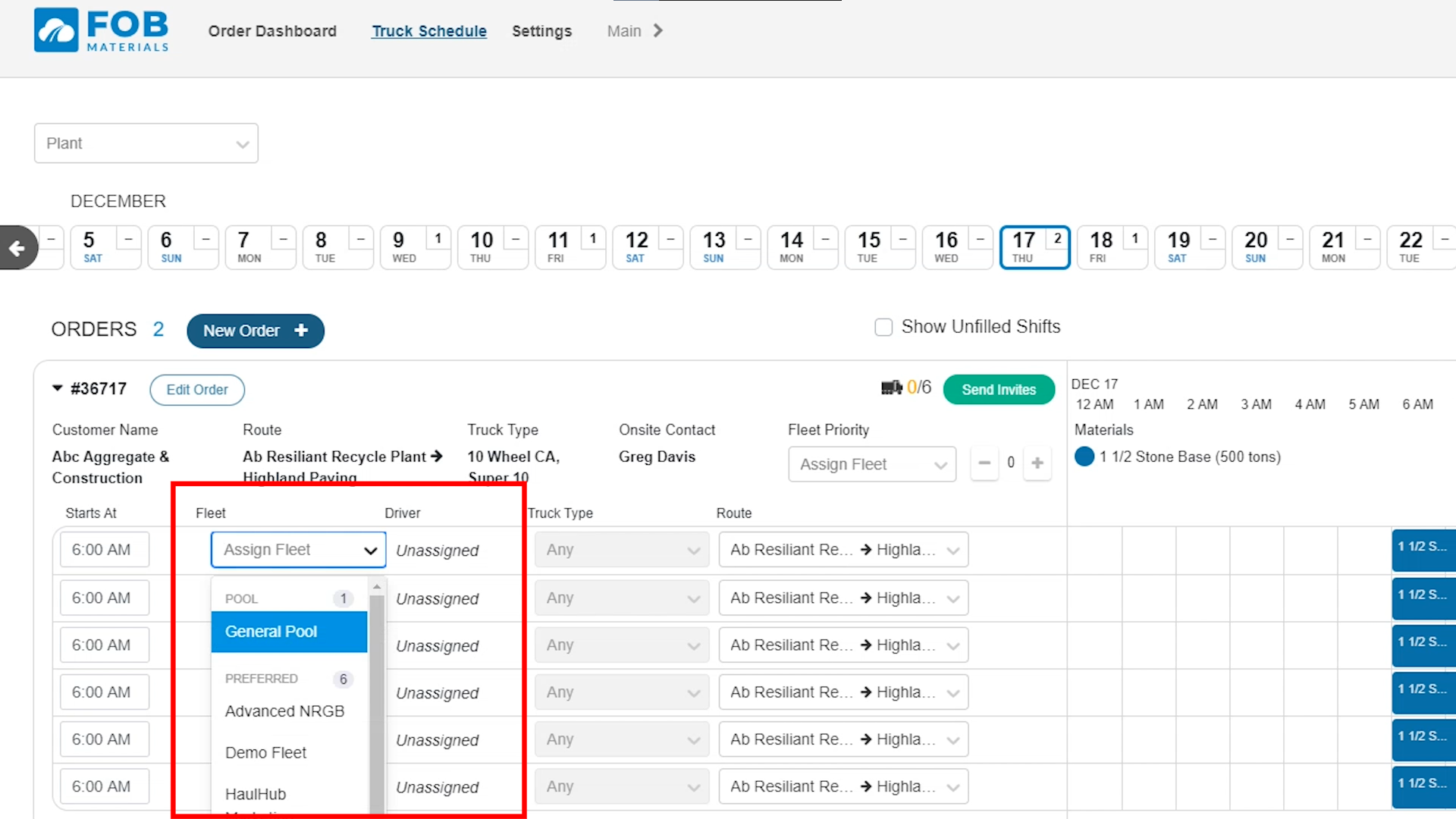 Click on the Fleet drop down menu to select the fleet you will be assigning.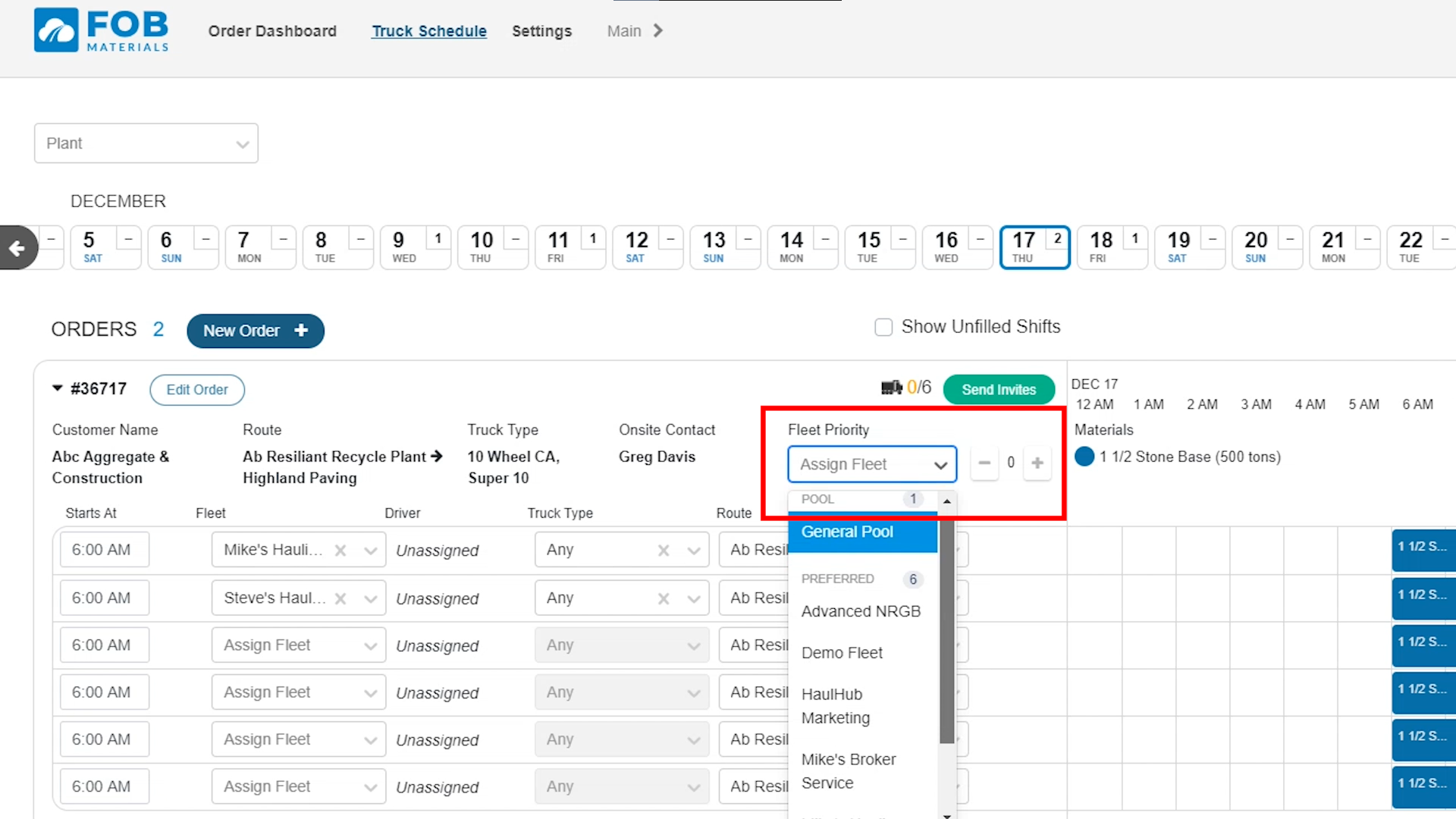 You can also use the Fleet Priority drop down menu and plus sign (+) for faster assigning.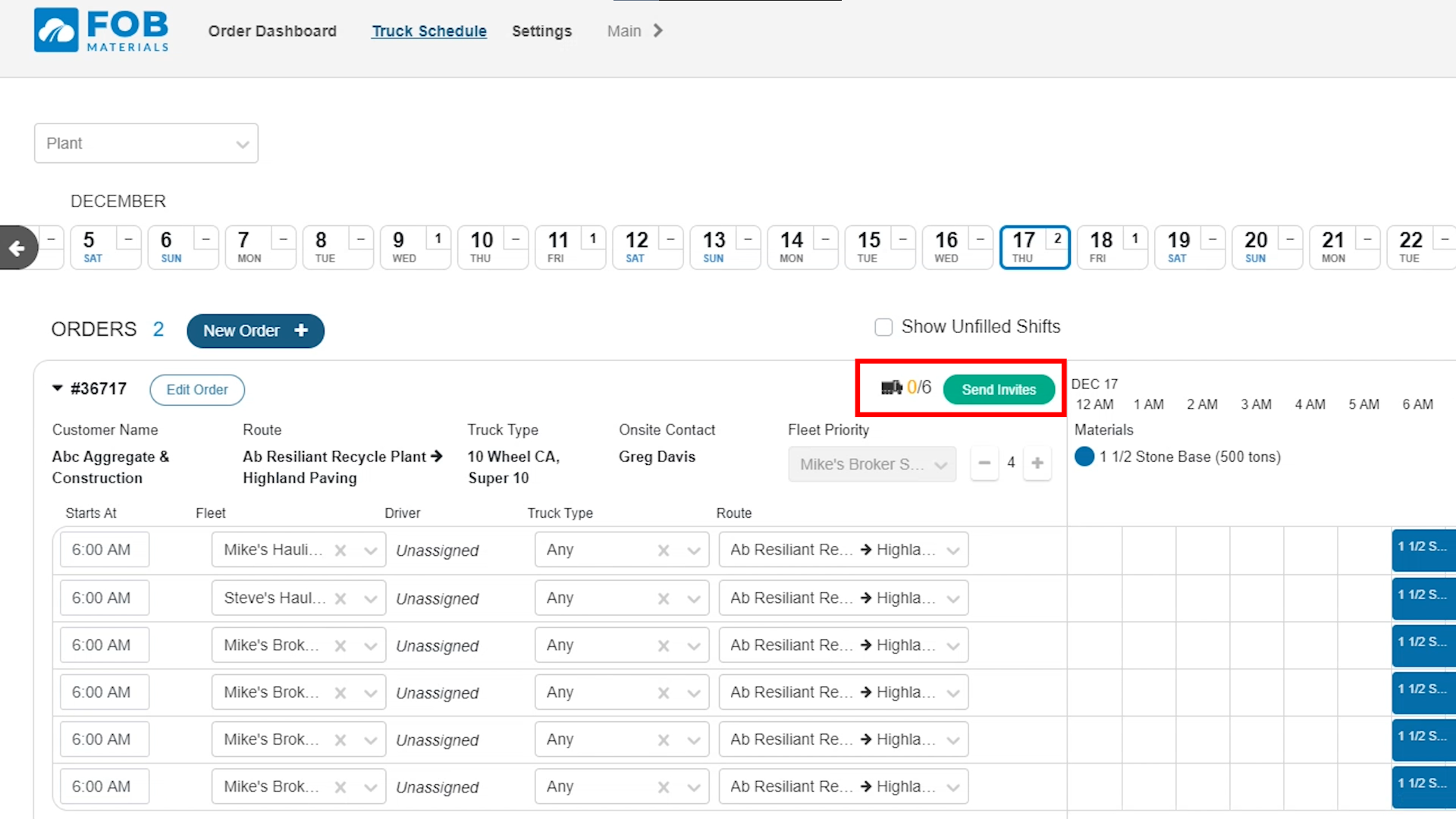 Once all filled click on Send Invites


That's it! If you have any more questions feel free to reach out to our support team.
Email: support@haulhub.com
Phone: 1-833-428-5482