Setting up your new fleet account is quick and simple! By clicking the link below you will be redirected to our Getting Started page that will walk you through each step.
Click Here for our getting started page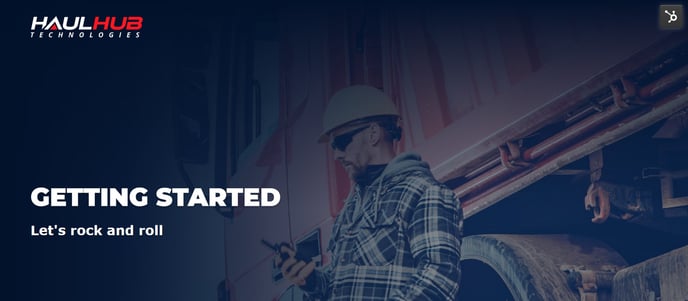 What should you do if you don't have an account yet: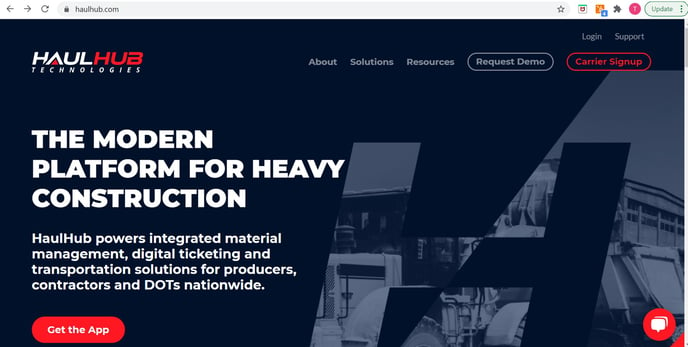 Enter, Name/Number and Click, Continue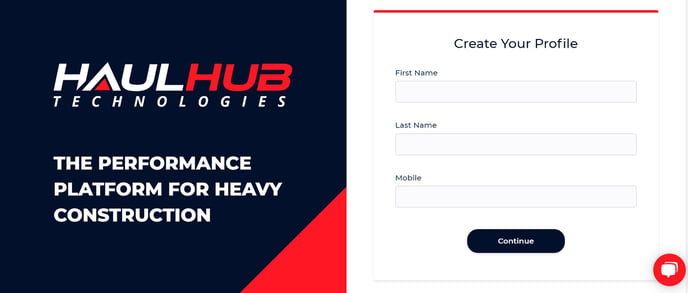 Finish filling out the rest of the application.
W
hat you should do if your account is pending activation:
Our team must review and activate your account, if this hasn't happened yet feel free to email us at support@haulhub.com. Be sure to include your fleet name in the email!
That's it! If you have any more questions feel free to reach out to our support team.
Email: support@haulhub.com