Need help? We are here for you.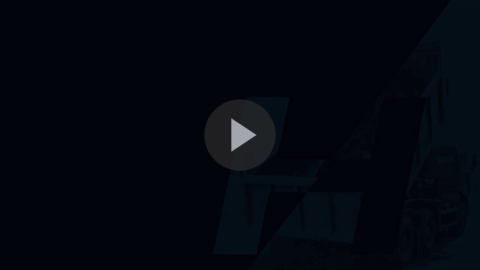 You'll receive a text message from HaulHub with a link and an invitation code.

Tapping on the link will open your browser.
Enter the

invitation code

from the text and create your password.
Next, open your app store, search HaulHub to download the HaulHub Carrier App and click install. (or simply click here if currently on a mobile device)
You're now ready to login using your mobile number and password.

When logging in for the first time, make sure to

Allow Location Settings.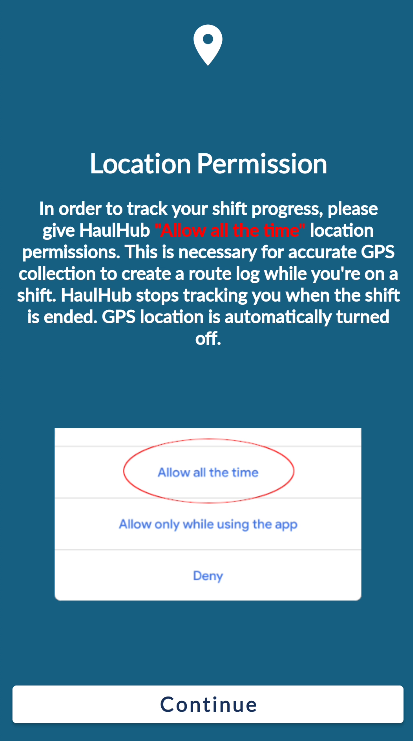 That's it! If you have any more questions feel free to reach out to our support team.
Email: support@haulhub.com