As a fleet owner you have the ability to reset your driver's passwords if needed.
This action is only available on the HaulHub Web application.
Web: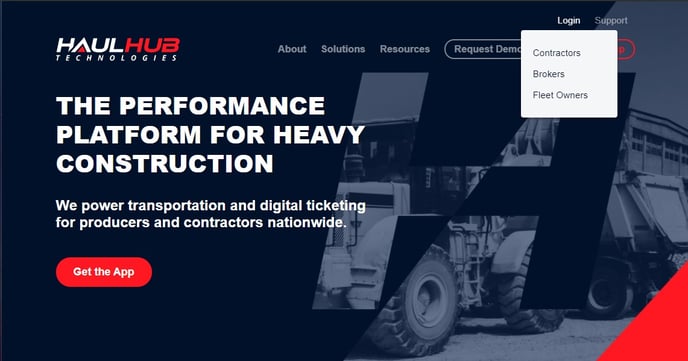 Login to HaulHub by selecting Login and selecting Fleet Owners.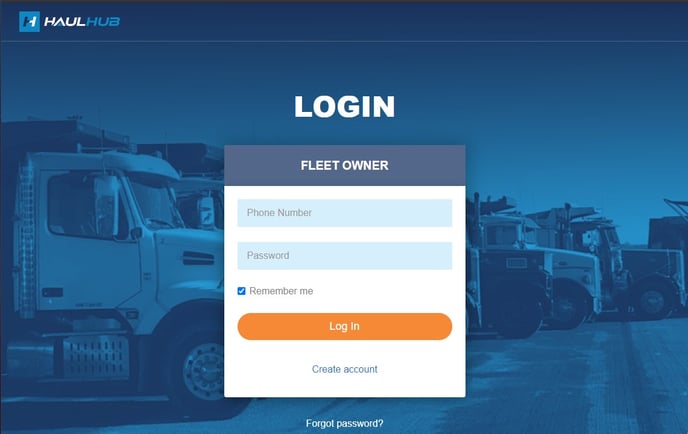 Enter your phone number and password to login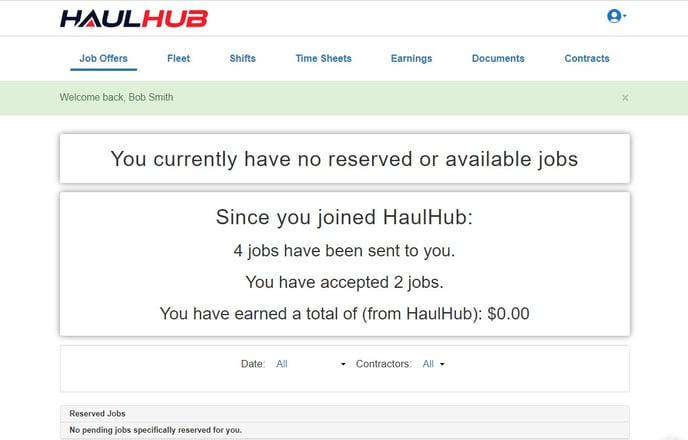 Select Fleet from the menu.
Click on Drivers in the top blue menu.
Click on VIEW on the driver whose password you would like to change.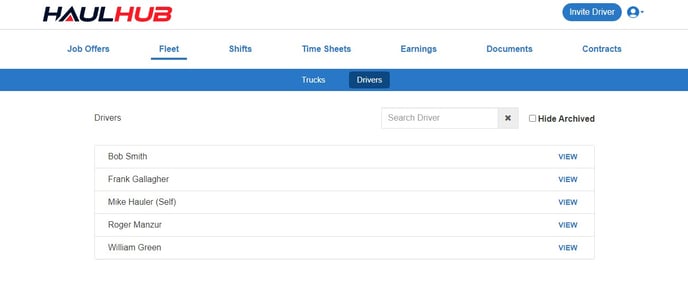 Click EDIT to the right above the driver's name.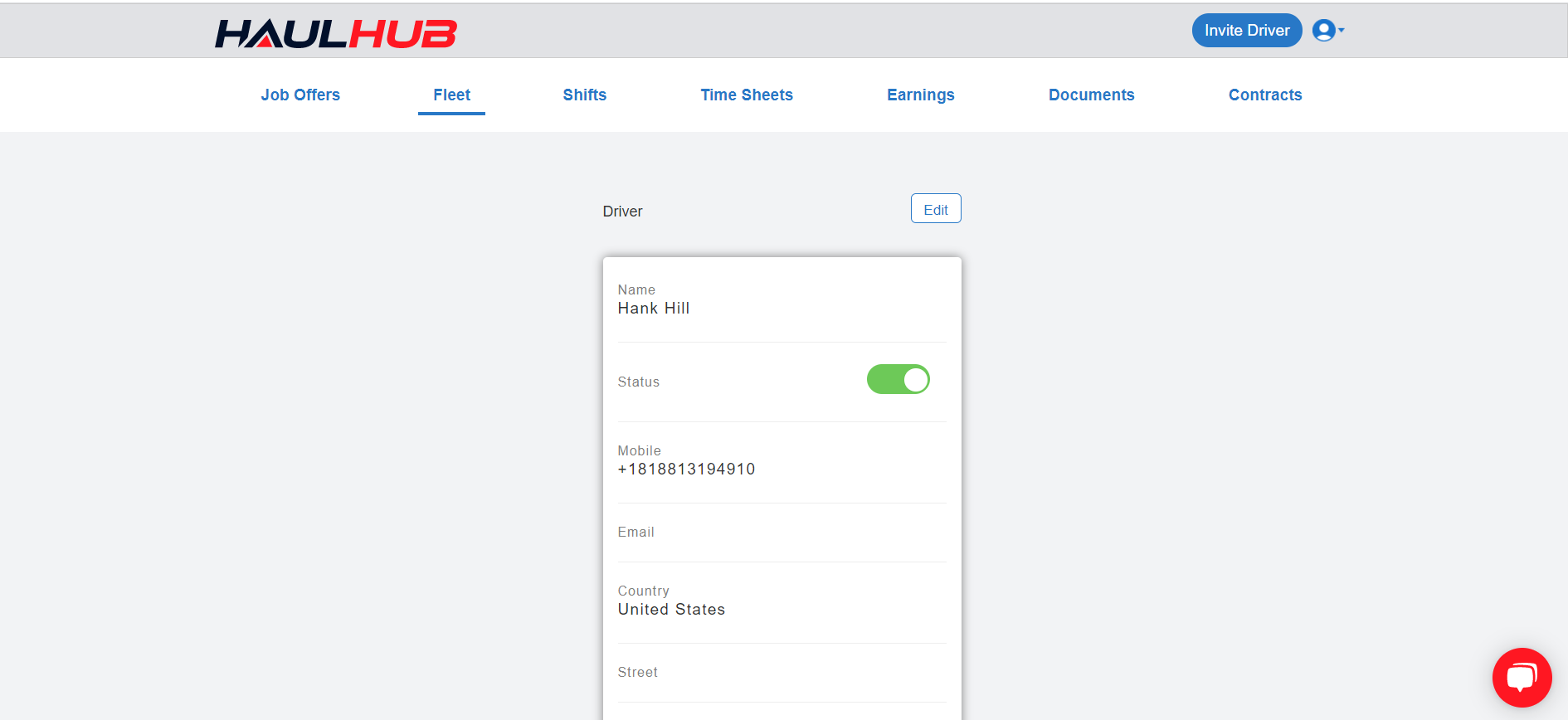 Enter the password in, confirm it, and click SAVE!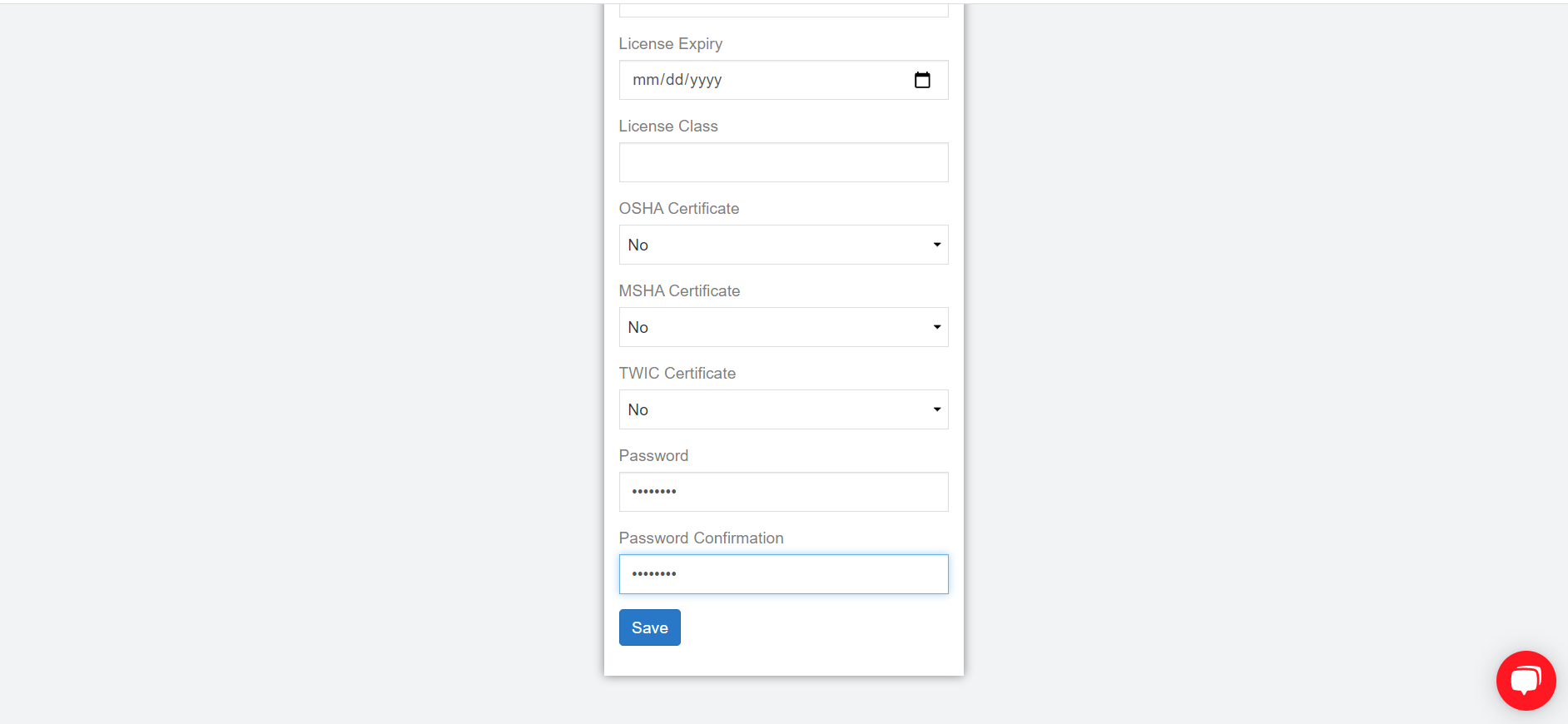 That's it! If you have any more questions feel free to reach out to our support team.
Email: support@haulhub.com